April 24 Antique Auction

Online Antique Auction

Soft Closing Wed. April 27 7:30 Pm

CHECK OUT THE AUCTION RESULTS




Featuring Antique Furniture; Collection Of Tin And Porcelain Signs; Primitives & Country Collectables; Early Electric & Coal Oil Lighting; Glass & China , Persian Rugs, Jewellery, Original Artwork & Prints, Plus A Whole Lot More! Selected Items From Two Partial Estates, And A Long Time Collector.
THE MAY AUCTION IS NOW FULL. CONTACT ME NOW TO CONSIGN TO OUR SUMMER AUCTIONS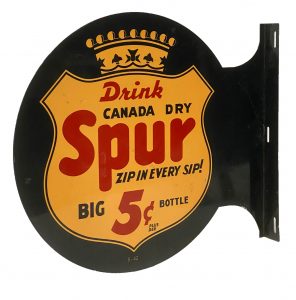 ALSO The Time Has Come To Clean Out Our Storage Areas!
So Many Great Items Come Into Our Auctions, And It Is Impossible For Me To Get Everything Through The Sales.
I Want To Move Into Our Spring & Summer Auctions With A Clean Slate,
And I Have Treasures In Storage That Have To Go!

For Past Auction Results Click Below