Questions…maybe answers?

It's been a little while since I posted a blog, but lately there just haven't been enough hours in the day!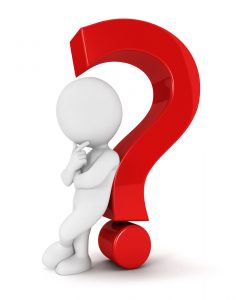 However, I am all set for the upcoming antique auction, so I have a few minutes ?
I spend a lot of time discussing the antique market with buyers and sellers.
Of course, I don't have all the answers, but I do have a few thoughts.

One of the best comments I've heard over the last few years, I think is an important start in understanding the market. Comment was simple. "80% of the antique market is décor driven".
To me that explains a lot. It's simply supply and demand. Value is not carved in stone, and I have concluded, age and quality does not determine value. Certain items become trendy, and prices escalate.
I am seeing that now with signs, boxes, toys, mid century modern, industrial, and of course the unique and unusual. It's décor driven. It's the "look". It's what is selling now, and it has always been that way.
30 years ago I couldn't buy a good round oak table for resale. Seemed like every dealer wanted them, and if I went to an auction, I couldn't buy them.
Recently I was at an auction, and a nicely refinished one sold for one bid of $50. I didn't buy it, because I may not be able to sell it for much more than that. What a change in 30 years! There is a whole list of items I could go through, but I think we all know what's selling and what isn't.
You can go through your old price guides, you can look at what you paid 20 years ago for an item, you can check out the almost faded price tag on an item in a store, but you are not going to get your price, if no one wants it.
It's hard for some people to accept, but the market is changing…like it always has, and always will.
Another piece of advice I recently heard…"the trend is your friend".